The development of the archive is made possible by our team of specialists:
Tom Abram - Editor in Chief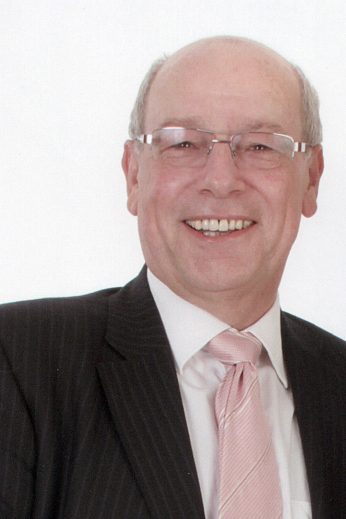 After a first degree at the University of Manchester in Electrical and Electronic Engineering, Tom did doctoral research on systems for Digital Signal Processing.  He spent his early career in the Ministry of Defence managing advanced technology research and procurement projects.  Since 1984 he has worked in the private sector in IT and management consultancy, in MD / CEO roles and with a particular focus on customer relations and marketing.  He left corporate employment in 2009 to pursue a portfolio of professional, voluntary and leisure activities.
We are delighted to have Tom as part of the team offering his advice and insights.
Helen Carter - Administrative Director
Helen came on board as Administrative Director in June 2015 and takes care of everything from booking interviews to managing the website.
Susan Hutton - Transcriber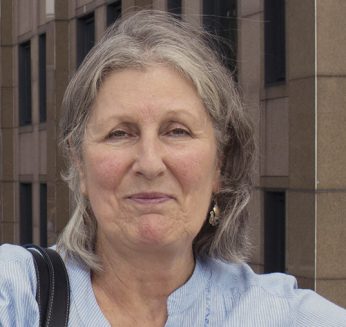 Over many years Susan has transcribed across a wide range of topics within fields including culture, sciences, history, commerce, finance, economics, medicine, AI, philosophy and politics. She is also a Publishing Training Centre qualified proofreader.  Given that information technology is now an essential and integral part of all areas of life, all of the above and more, she was thrilled to be approached by the Archives of Information Technology to transcribe their interviews, and it's always with pleasure and interest that she awaits the next one, knowing that it can be on any topic imaginable, and not imagined.  She also feels incredibly fortunate to be working at this very particular time, being able to listen to interviews with users, developers and the pioneers of this technology, and also to draw on her own wealth of knowledge gained across an amazingly diverse array of material over the course of her educational and working life, both her transcribing life and other lives.
Email: susan@susan-hutton.com
Paul Jagger - Director of Operations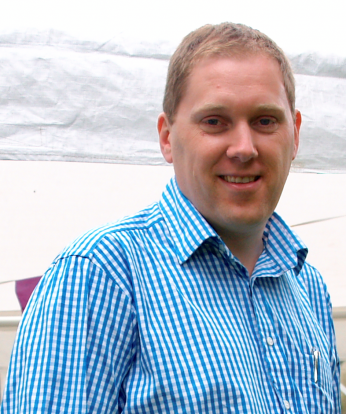 Paul is our Director of Operations. He joined Archives of IT in 2016 and brings extensive experience of the industry and profession. In his day job he leads a team of workplace learning specialists for a global IT service company. He is a Chartered IT Professional, Fellow of BCS The Chartered Institute for IT and a Court Assistant of The Worshipful Company of Information Technologists. He also teaches at City University London on Professionalism in the IT Industry. His first computer was an Acorn Electron which he received on his 14th birthday.
Kerri Mansfield - Interviewer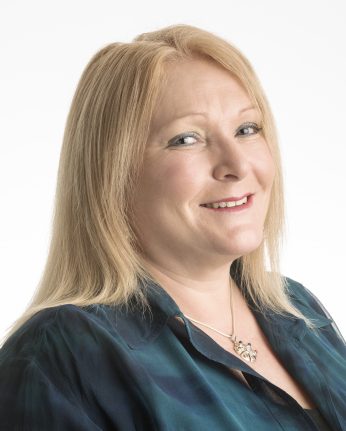 Kerri is a qualified Master Coach and Master Practitioner in NLP; highly skilled at active listening and able to detect and understand a client's personal & business strategy through her excellent soft skills, communication skills and planning and strategy knowledge, she works with clients to help them achieve their goals and objectives.  She is currently using these skills to create teams of experienced and excellent professional digital consultants to work on interesting and empowering projects.
Her career has been IT based and she is an experienced IT professional with extensive training design, and training delivery expertise. Training Manager at Compaq, Lotus Development and Morgan Stanley and on projects for HSBC, Deutsche Bank and the Home Office.
Kerri's second e-book Tips to Change YOUR World is available – a series of tips to help navigate through the journey of life, business, health and happiness. Find it here: http://www.amazon.co.uk/Tips-Change-YOUR-World-FULL-ebook/dp/B01CBJ1UC4/

Richard Sharpe - Interviewer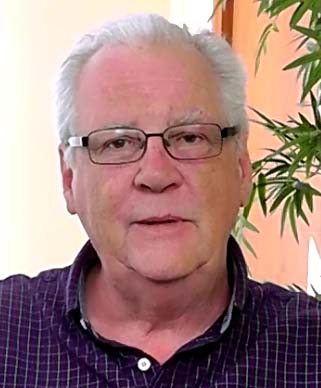 Richard is a long-time journalist covering IT and computing and sometime Adjunct Professor at the University of California

Jonathan Sinfield - Interviewer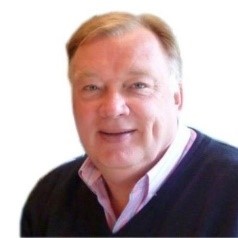 Jonathan has specialised in Information Technology focusing on benefits, enablement & challenges for the last 25 years.  The majority of this time has been spent within the City of London Financial Sector as Head of IT for two global organisations within the Insurance Market.  Today he undertakes interim and project based assignments.  He holds qualifications in both Technology & Finance on both sides of the Atlantic.  In his early career he qualified as a Chartered Accountant then worked in Canada & the US before returning to the UK.
In 2008 he became a Chartered Fellow of the BCS, the Chartered Institute for IT.  In 2010 he gained his CGEIT qualification awarded by ISACA (Certified in the Governance of Enterprise IT), then in 2011 was certified in Risk and Information Systems Control (CRISC).  His specialist interest areas include Strategy, Value Delivery, Project Management, Business Intelligence & Risk.  He is a member of the IT Faculty at the ICAEW.  He is Liveryman of the Worshipful Company of Information Technologists.
His LinkedIn profile can be viewed at: http://uk.linkedin.com/in/jsinfield