Our Trustees meet regularly to oversee the work of the charity and contribute their time, expertise and contacts to help make the project a success.  Learn more about them below:
Roger Graham - Founding Trustee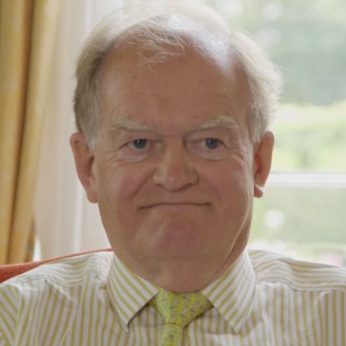 Roger graduated from Fitzwilliam College, Cambridge with a degree in engineering. After a period in heavy electrical engineering and then aircraft design he joined IBM where he was responsible for their second largest industrial account in the UK.
He was invited to join an IT consulting start-up which was sold within 18 months and then started to build the BIS Group with great colleagues and over 17 years was installing software in banks in 74 countries from offices in 14. His other activities in direct marketing, the pre-cursor to social media, tech marketing research and IT consulting and training he finally sold it for c.£120 million in 1993.
Since then he has worked with 20 start-ups and has exited 13 – they have been in a diverse array of tech-based businesses many with a marketing bias but also recently a very hi-tech small aeroplane! Married with three children and seven wonderful grandchildren he travels a lot, flies light aircraft, goes to the opera and plays bridge, with gardening for exercise!
John Leighfield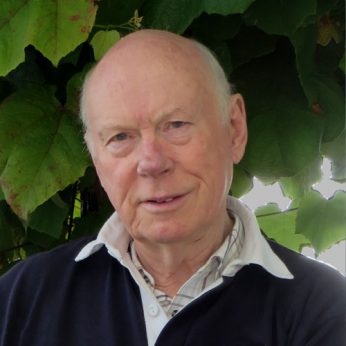 Currently a Director of Getmapping. He is also Chairman of Governors of the WMG Academy for Young Engineers (a UTC). He read Classics at Exeter College, Oxford. He has an MA from Oxford and Honorary Doctorates at a number of other universities. He is a Fellow of the RSA, RGS, CMI, IET and BCS.
His career in IT began in 1962 with the Ford Motor Company; he worked for Plessey 1965 to 1972 and became Head of Management Services: he moved to British Leyland where in 1987, he led an employee buyout of ISTEL Ltd which he had established in 1980; in 1989 ISTEL was taken over by AT&T. He was the Executive Chairman of AT&T ISTEL until April 1993.
In November 1993, he joined RM as a non-executive director and in October 1994 became the non-executive Chairman. He took RM through an IPO (on the main market) and remained Chairman until 2012. He has been chairman/non-executive director of a number of other IT companies. Leighfield was President of the British Computer Society (1993–4) and the Computing Services and Software Association (1995–6).
He was Pro-Chancellor and Chairman of the Council at the University of Warwick from 2002 to 2011. He was Master of the Worshipful Company of Information Technologists from 2005 to 2006; and Master of the Worshipful Company of Educators from 2015 to 2016).
David Morriss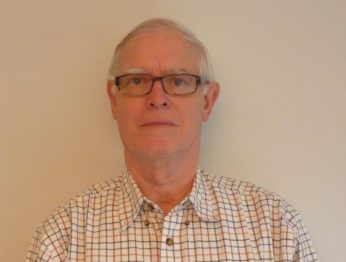 David Morriss graduated in Electrical Engineering from Manchester University in 1964.  After 2 years with London Transport he joined IBM UK where his career extended over 31 years and he held several senior management appointments and directorships both in the UK and internationally.  He retired as a director of IBM UK Holdings Ltd. in 1997 and has subsequently pursued a career as a director, trustee and consultant in the Corporate, Public and Not- for- Profit sectors.  He was Chairman of Waterfields Ltd., Kingston Call Centres Ltd and Concurrent Technology Ltd. He is Vice- Chairman of Governors at Chigwell School and a trustee of AbilityNet,
He was Master of the Worshipful Company of Information Technologists in 2007/8 and is currently a trustee and Chairman of the Audit Committee.
He is life member of the BCS, was Vice President External Relations, Vice President Product and Services and President in 2004/5.  Subsequently he served on the Audit and Risk Committee and is currently Chairman of the Computer Conservation Society.
He has held several other public appointments including that of a General Commissioner for Income Tax.