Archives of IT (AIT) has announced the winners of its World Cup Competition that saw nearly 100 entries from a dozen schools to design a logo for the 2026 edition to be held in Canada, the United States and Mexico.
The competition was launched at the end of November and required pupils to design a vector graphic and discuss previous World Cup poster designs and their development since 1930.
It focused on students in Key Stage 1 and Key Stage 2 and the winner and runner up in both groups won a Wacom Pen Tablet.
Creating opportunities for young people
The competition is part of one of AIT's key goals to create opportunities for young people with primary school lesson plans that engage learners of the computing curriculum through fun and engaging activities involving, history, art, design and many more cross curricular objectives.
This latest competition was linked to the national curriculum by encouraging schoolchildren to use technology purposefully to create, organise, store, manipulate and retrieve digital content to accomplish a given goal.
It also involved history by looking at events beyond living memory that are significant nationally or globally and art, to use drawing to develop and share their ideas, experiences and imaginations and develop a wide range of design techniques using colour, line, shape, form and space.
Encouraging students to learn more about computers
School teacher and AIT Education Consultant, Katie Anderson, said: "The competition entries we had were really excellent and you could tell the students had thought carefully about the requirements. We were really impressed with all the entries and hope the resource helped encourage students to learn more about computing and a bit of history."
The competition was judged by AIT trustees, John Carrington, Bill Dutton and Tola Sargeant.
Winners
The winner for Key Stage 2 was from Year 5/6 at Pinner Park Primary School, Middlesex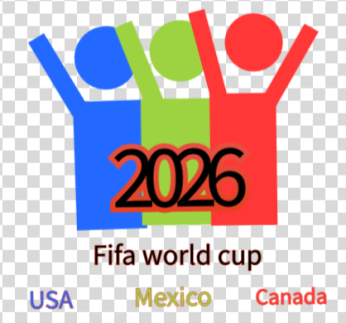 The runner-up for Key Stage 2 was from Year 5 at Seer Green Church of England School, Buckinghamshire.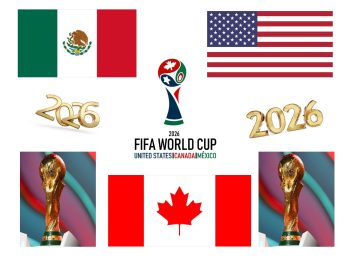 The Key Stage 1 winner was from Year 2 at St John the Baptist Primary School, Birmingham.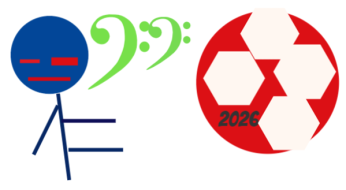 And the runner-up was from Year 2 at The Colleton Primary School, Berkshire.