The development of the archive is made possible by our team of specialists (click a name to find out more):
Tom Abram - Executive Director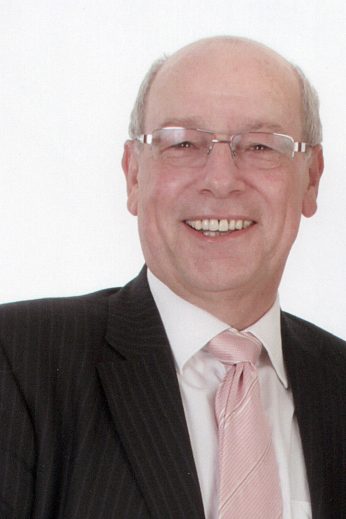 Tom studied Electrical and Electronic Engineering at the University of Manchester, gaining a PhD for work on the design of a Digital Signal Processor. After working on technology for airborne systems at the Ministry of Defence he ran the consultancy arm of a leading software house and established the Management Consulting business in Europe for US outsourcer EDS.
At, Mantix, he developed the company into advisors to Government and City on major programmes of IT and business change.  Tom has been active in industry bodies, including EURIM (The Digital Policy Alliance); Intellect (Tech UK); BCS and WCIT, Tom's commitment to AIT stems from a belief that the UK industry is a compelling story of people, achievement and change to society that should be accessible to everyone.  Away from AIT, Tom is most interested in food; growing it, cooking it, and entertaining the family with it, including three granddaughters, when COVID-19 permits.
Katie Anderson - Education Outreach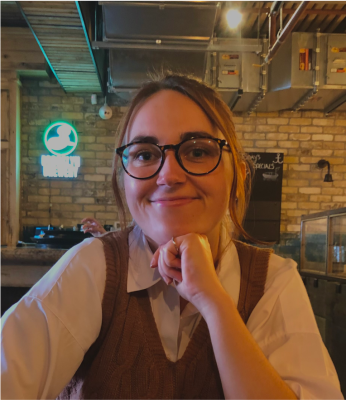 Katie graduated from the University of Winchester in 2019, with a BEd (Hons) in Primary Education (QTS). Since then, she has gone on to achieve her Qualified Teacher Status, working in a Junior School. Katie has worked in a variety of education and child care settings for a number of years and is passionate about creating engaging and motivating lessons to help all learners achieve their full potential.
Katie is enthusiastic about helping AIT in develop their education programme and working with other education professionals and organisations in order to increase awareness and the child audience to the IT industry.
Jane Bird - Interviewer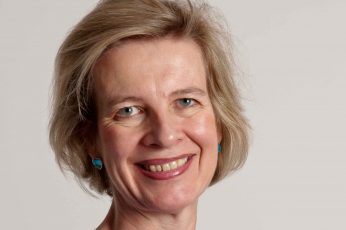 Jane is an award-winning freelance business and technology journalist. She is a long-standing contributor to the Financial Times, and previously was technology editor of The Sunday Times and editor of Personal Computer World. She has also presented, and contributed to, numerous TV and radio programmes about technology.
Lynda Feeley - Abstract Writer
Lynda is an experienced PR having worked in many sectors including education, publishing, professional bodies, and retail. For the last twelve years, she has worked in technology PR and is passionate about helping to raise awareness of the need for greater diversity and inclusion in science, tech, engineering and mathematics (STEM).
Laura Davidson - Archivist
Laura is an experienced arts and cultural heritage professional with a focus on the use and development of physical and digital collections to increase public engagement. Laura has an undergraduate degree in Classical Literature/English from the University of Leeds and an MA in Classical Studies from Birkbeck College, University of London. Having worked with museum collections of all sizes from Local Authority to National, Laura is keen to build links between Archives of IT and other collections to widen our audience and increase opportunities for use of the archive.
Susan Hutton - Transcriber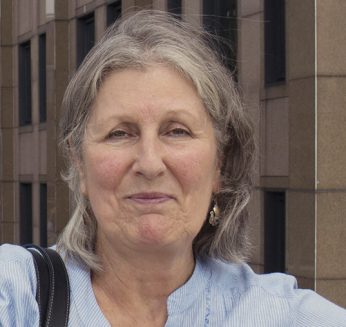 Over many years Susan has transcribed across a wide range of topics within fields including culture, sciences, history, commerce, finance, economics, medicine, AI, philosophy and politics. She is also a Publishing Training Centre qualified proofreader.  Given that information technology is now an essential and integral part of all areas of life, all of the above and more, she was thrilled to be approached by the Archives of Information Technology to transcribe their interviews, and it's always with pleasure and interest that she awaits the next one, knowing that it can be on any topic imaginable, and not imagined.  She also feels incredibly fortunate to be working at this very particular time, being able to listen to interviews with users, developers and the pioneers of this technology, and also to draw on her own wealth of knowledge gained across an amazingly diverse array of material over the course of her educational and working life, both her transcribing life and other lives.
Email: susan@susan-hutton.com
Mark Jones - Adviser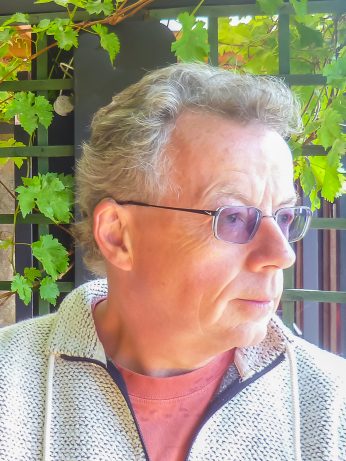 Mark graduated from Cambridge in 1977 with a degree in Mathematics and Computer Science and started work as a software developer. He set up an IT consultancy with three other colleagues in 1985, specialising in financial trading infrastructures. Mark became a senior project manager, running £100m technology projects in the City and advising clients at board level. He retired in 2013 after 36 years in the IT industry.
Elisabetta Mori - Interviewer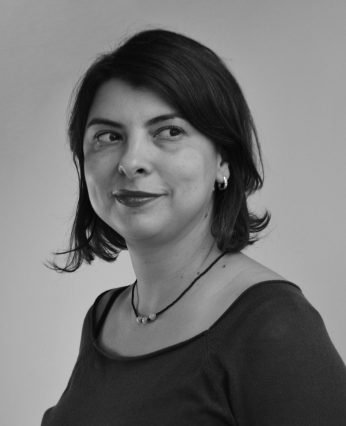 Elisabetta is a PhD candidate at Middlesex University, London in the field of History and Philosophy of Computing. She attended courses on Architecture in Eindhoven and in Florence, where she graduated with honors with a dissertation about the history and the design of the first Italian commercial computer. In her early academic research she focused on computers and design, with papers and lectures about Olivetti and the design of Italian early computing machines, as well as programmed arts in Italy in the 1960s. The focus of her academic research is the European history of computing of the 1950s and 1960s.
Richard Sharpe - Interviewer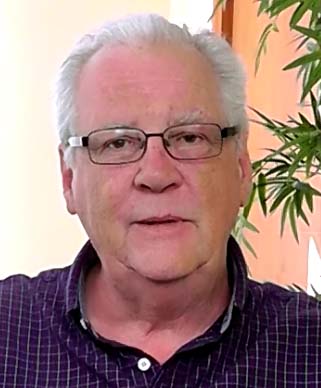 Richard is a long-time journalist covering IT and computing and sometime Adjunct Professor at the University of California.  He is author of "Health online services" in "Information in Healthcare", edited by Abbott, Blankley, Bryant and Bullas published by the BCS.  He co-edited and co-published the newsletters "Computer product update", "Software markets" and PC markets".